We're A Food Technology Firm...
With A Love Of Ice Cream
We design ice cream. We love ice cream. We get a kick out of seeing the smile that a lick of ice cream always brings.
As a food technology firm, we want to bring that smile to everyone all the time. We place a strong emphasis on health and nutritional values. We recognize that people have different preferences and complex dietary needs. And we think that food companies can meet those needs without compromising on the taste, the texture or the experience. Every ice cream should bring the same giant smile.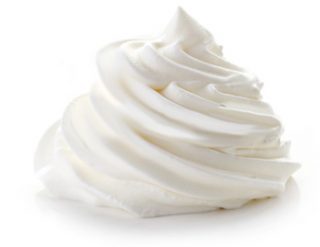 Our dream has been to help food manufacturers produce an ice cream that would have all of the flavor, all of the texture, all of the smoothness and all of the all-round yumminess of traditional ice cream but was also healthy enough to be eaten every day. We wanted to make an ice cream that you could eat 7 days a week, 365 days a year.
And we wanted that ice cream to be available to everyone.
That was our dream. So we put together the team. We played with formulas. We tried different ingredients and we tasted a lot of different ice creams. We even used an artificial tongue (because "mmm, that one's good!" just wasn't scientific enough.)
We've built an ice cream R&D company like no other.
ShakeUp is an innovative, multi level designer and implementer of food industry products,
and this is our mission statement:
To cause a shake-up in existing approaches to popular food products and nutrient delivery systems by developing quality, tasty, nutritious and healthier alternatives on a global basis.
THE TEAM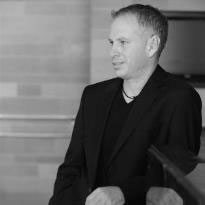 Boaz Maor, Founder & CEO
When Boaz takes his family to the ice cream parlor, he runs into the same problem faced by so many other families. Boaz is sensitive to sugar. His son is allergic to dairy products. His wife watches her weight.  Boaz's background is as a serial entrepreneur and an inventor with patents in a wide variety of fields but for Boaz, the hunt for a flexible, wonderful and healthy ice cream is personal.
Talk to Boaz about innovations, licensing and production… and about ice cream.
Boaz's favorite formula:
No sugar-added ice cream
In 2008, Tsachee's father was diagnosed with cancer. As the cancer spread, he struggled to eat. Nutrition came in the form of medicinal drinks that were filled with vitamins and minerals but which also left an unpleasant aftertaste. If ice cream, enjoyable and easy to eat, could have delivered nutrition as well as pleasure, it would have made Tsachee's father's illness much easier to bear.
Tsachee is an experienced senior marketing executive but his experience caring for his father is the inspiration behind the company's search for food products that are healthy, delicious and available to everyone. If you have any questions about any of our products or you want to make something happen, feel free to drop him a line.
Tsachee's favorite formula:
Low-calorie, low-fat ice cream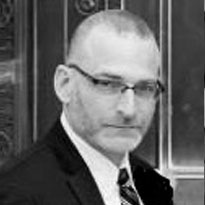 Tsachee Zilberfarb, Founder & COO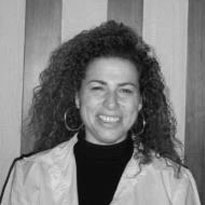 Dr. Tammy Meiron, CTO

Dr. Tammy Meiron has more than 20 years of experience in R&D and manufacturing activities and she has served in senior positions in food, nutritional supplement and pharmaceutical companies. She has a Ph.D. degree in Chemistry, Biochemistry and Food Science from the Hebrew University of Jerusalem and a passion for creating food textures that are impossibly smooth and creamy. If you want to create something out of nothing, feel free to drop her a line.
Dr. Meiron's favorite formula:
Dairy-free shakes